Finding the most qualified ergonomic consultants to understand your company's procedures and type of business or manufacturing can be very challenging!  It is imperative that you locate well-informed and skilled consultants that have problem solving experiences in a very diverse range of work applications. 
Make sure the ergonomic consulting company you select has long term relationships with their clients. That continuing partnership means the consultants' professional advice is accurate and their ergonomic processes result in solving workplace problems. 
CESSI can develop a successful ergonomics program for almost every type of workplace environment from home offices to corporate offices; laboratories to hospitals; and workshops to mass production.
CESSI has provided ergonomic solutions for these companies and more: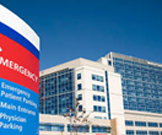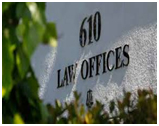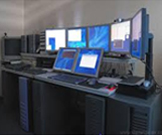 Accounting Firms
Advertising Agencies
Architectural Designers
Army/Navy/Air Force Bases
Banks / Financial Firms
Call Centers
Colleges & Universities
Communications Industry
Data Entry Businesses
Energy & Utility Companies
Graphic Design Firms
Government – US, State & Local
Healthcare Services
Home Offices
Hospitals
Hotel Industry
Insurance Companies
Judicial Court Systems
Laboratories
Law Firms
Libraries
Manufacturing Processes
Medical Clinics
Medical Equipment Manufacturers
Medical Records / Coding
Millwork Companies
Pharmaceutical Companies
Radio / Television Stations
Rehabilitation Services
Real Estate Companies
Science Institutes
Software Development Companies
Transportation Industries